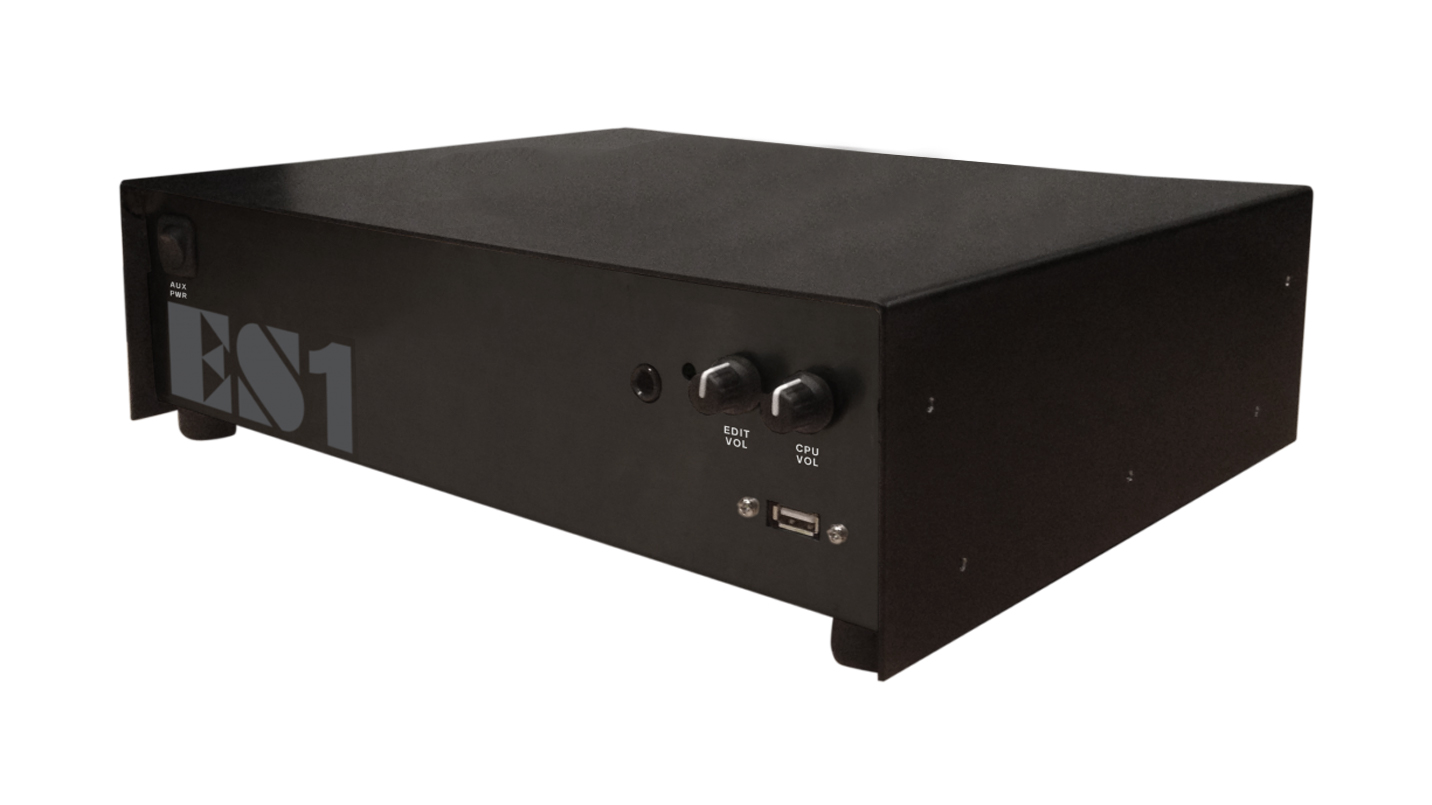 The Edit System one offers a complete editorial suite inside a single unit. We've combined the editing system, the audio mixer and the media outputs for client monitoring inside a single machine. It's never been easier to set up your post-production facilities virtually anywhere you need them to be.
(Only available in Los Angeles)
The systems can be custom tailored to your post-production needs, with a choice of Avid Media Composer, Adobe Creative Cloud or Final Cut Pro.
System Details
OSX Operating System

Pre-loaded with your choice of NLE

i7 Processor with 16 GB RAM

AMD Radeon HD Graphics Processor

USB and Firewire 800 Connectivity

HDMI Video Output

Wifi and Bluetooth Connectivity

Independent Volume Controls

Headphone Jack

Built-in Surge Protection

Standard Household Power Requirement
Equipment Details
32″ HD Client Monitor

Powered Stereo Speakers

Keyboard and Mouse

Heavy Duty Case with Carry Handle
Available Options
Additional Editorial Plug-ins

Additional Software

Avid ISIS Shared Storage (16GB to 1.53PB)
Program Details
100% Replacement Warranty

24/7 Replacement Support

Delivery and Pickup included

Installation and Setup

Workflow and Integration Consultation
Technical Support Services
Telephone Support

On-Site or Full-Time Support

IT Support
*Other setups and configurations can also be provided. Please contact us directly and we can work with you to figure out the best delivery plan for your project.