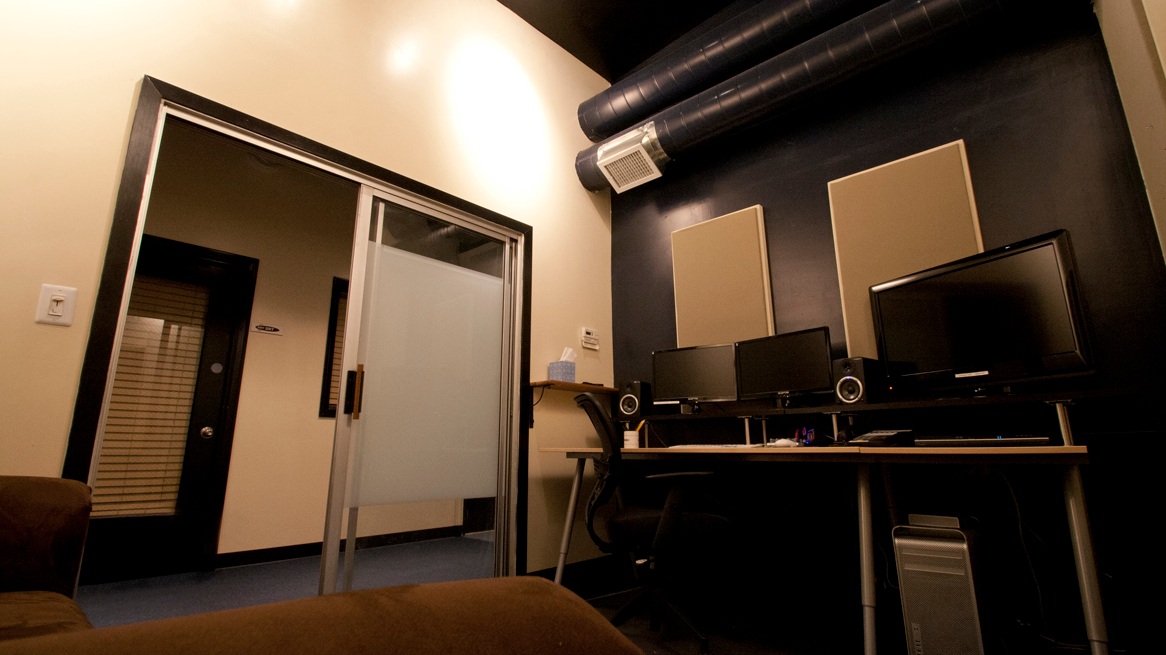 We offer 40 turn-key editing suites for you and your production. Each suite is connected to our centralized shared storage and machine room and has 24/7 access, IT and Technical support, air conditioning and up to 40MB upload/download speeds.
(Available in Chicago and Los Angeles)
Need editing suites in Hollywood? We've got you covered.
Fully Furnished

Internet (up to 40MB upload/download speeds)

Preloaded with needed Software:

Avid Media Composer

Adobe Creative Cloud

And more…
24/7 Access

On-site parking

IT and Technical Support:

By Phone

By Remote Desktop

Physical Support
In-Room Phone

Printers and Copiers

Access to:

Media Vault

Two Spacious Lounge Areas

Two Kitchens
*Other setups and configurations can also be provided. Please contact us directly and we can work with you to figure out the best delivery plan for your project.