On-Site Edit Systems | Edit Suites | Bullpens | Offices
With Periscope Post & Audio, we have a variety of Production & Post Production rentals to suit every need.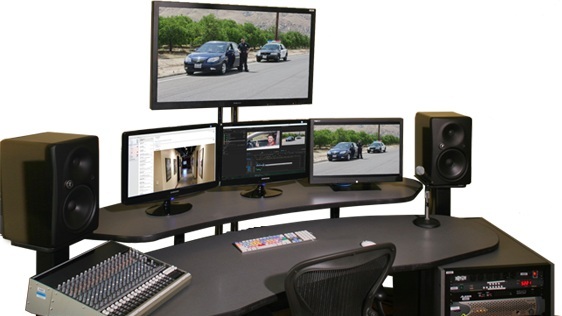 All of our systems are designed and setup by expert technicians to provide the most technically streamlined computer system, maximizing efficiency for video editorial, saving you time and money. Our technicians will work with you to configure a workstation to solve all your needs.
(Only available in Los Angeles)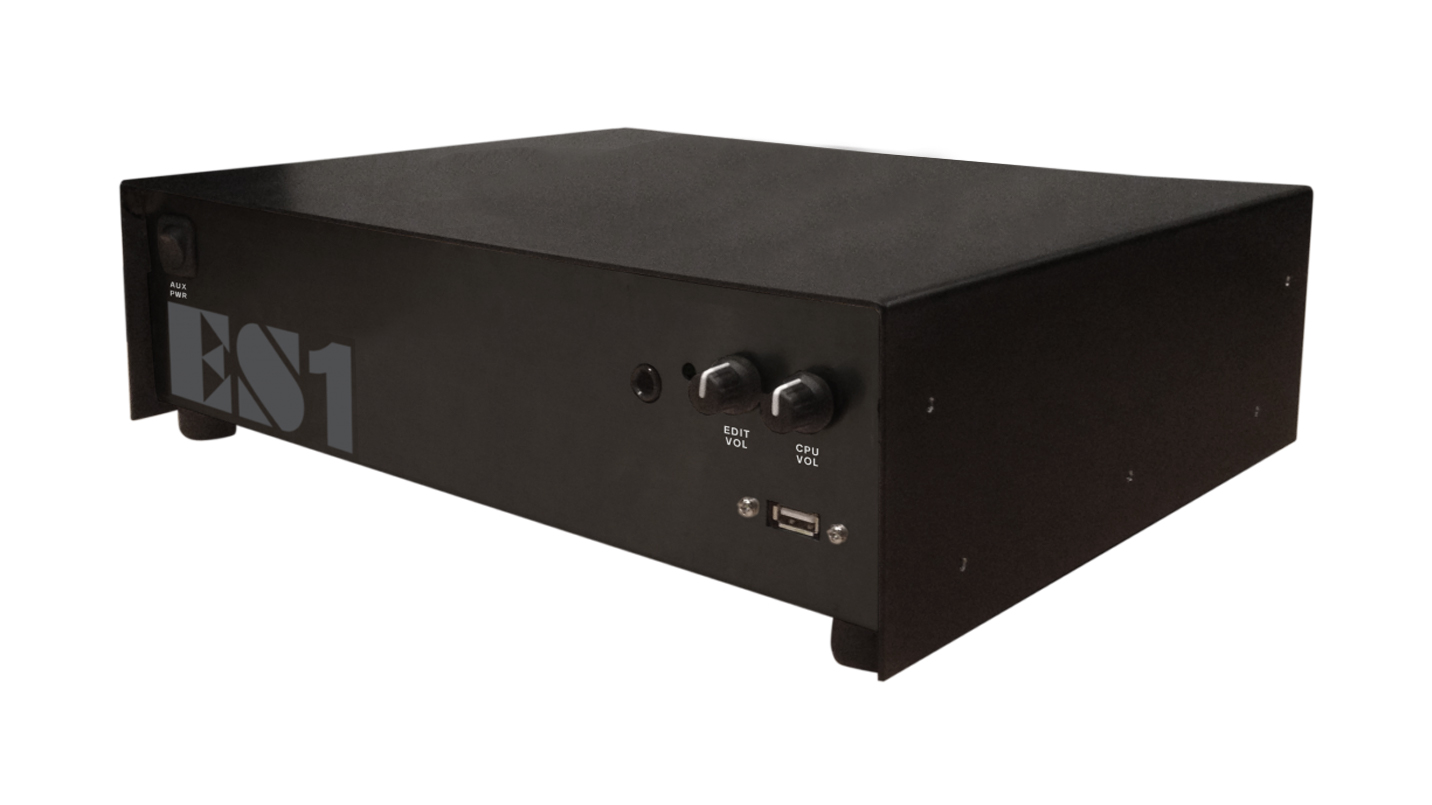 The Edit System one offers a complete editorial suite inside a single unit. We've combined the editing system, the audio mixer and the media outputs for client monitoring inside a single machine. It's never been easier to set up your post-production facilities virtually anywhere you need them to be.
(Only available in Los Angeles)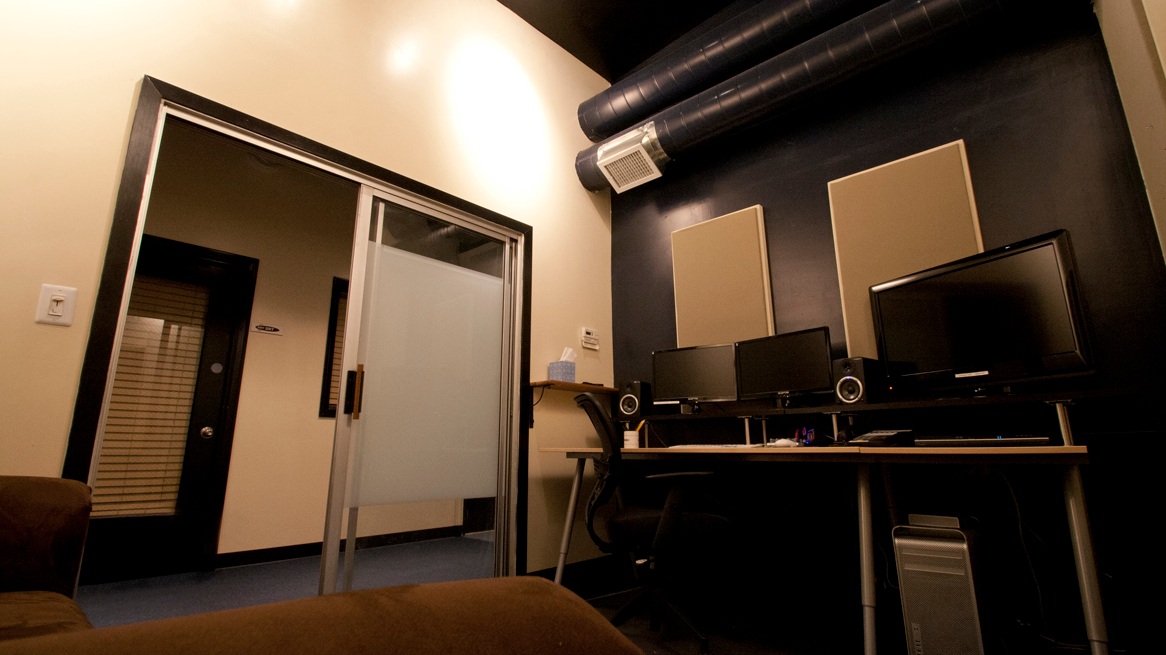 We offer 40 turn-key editing suites for you and your production. Each suite is connected to our centralized shared storage and machine room and has 24/7 access, IT and Technical support, air conditioning and up to 40MB upload/download speeds.
(Available in Chicago and Los Angeles)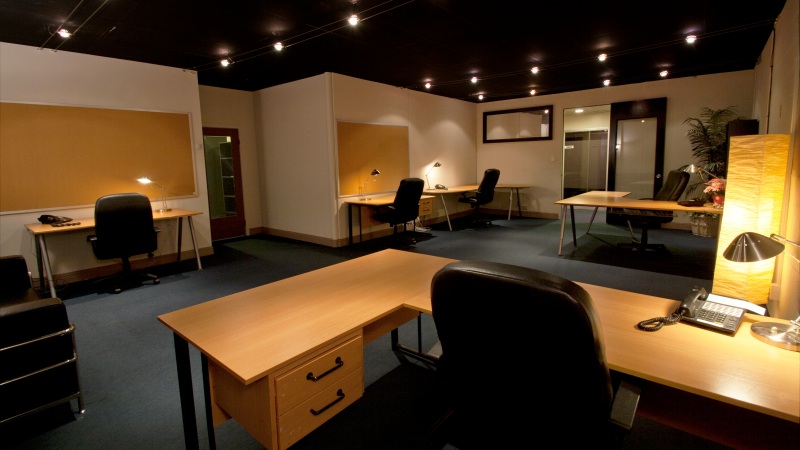 4 large bullpens and over 40 spacious production offices are available for your production staff. Each bullpen and office has 24/7 access, up to 40MB upload/download speeds, technical and IT Support, printers, copiers, computers, on-site parking and other rentals readily available.
(Only available in Los Angeles)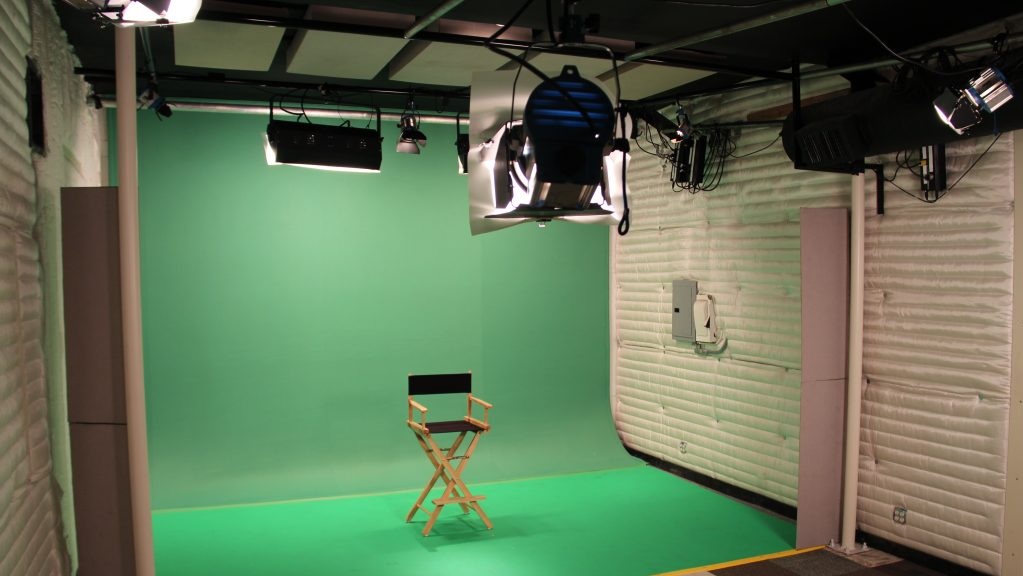 Your classic green screen stage, pre-lit with industry standard lights. The stage is available within normal business hours, or can be rented weekly and for any 24/7 period if needed. General Stage Measurements are 11 ft high by 16 ft wide by 9 ft long.
(Only available in Los Angeles)